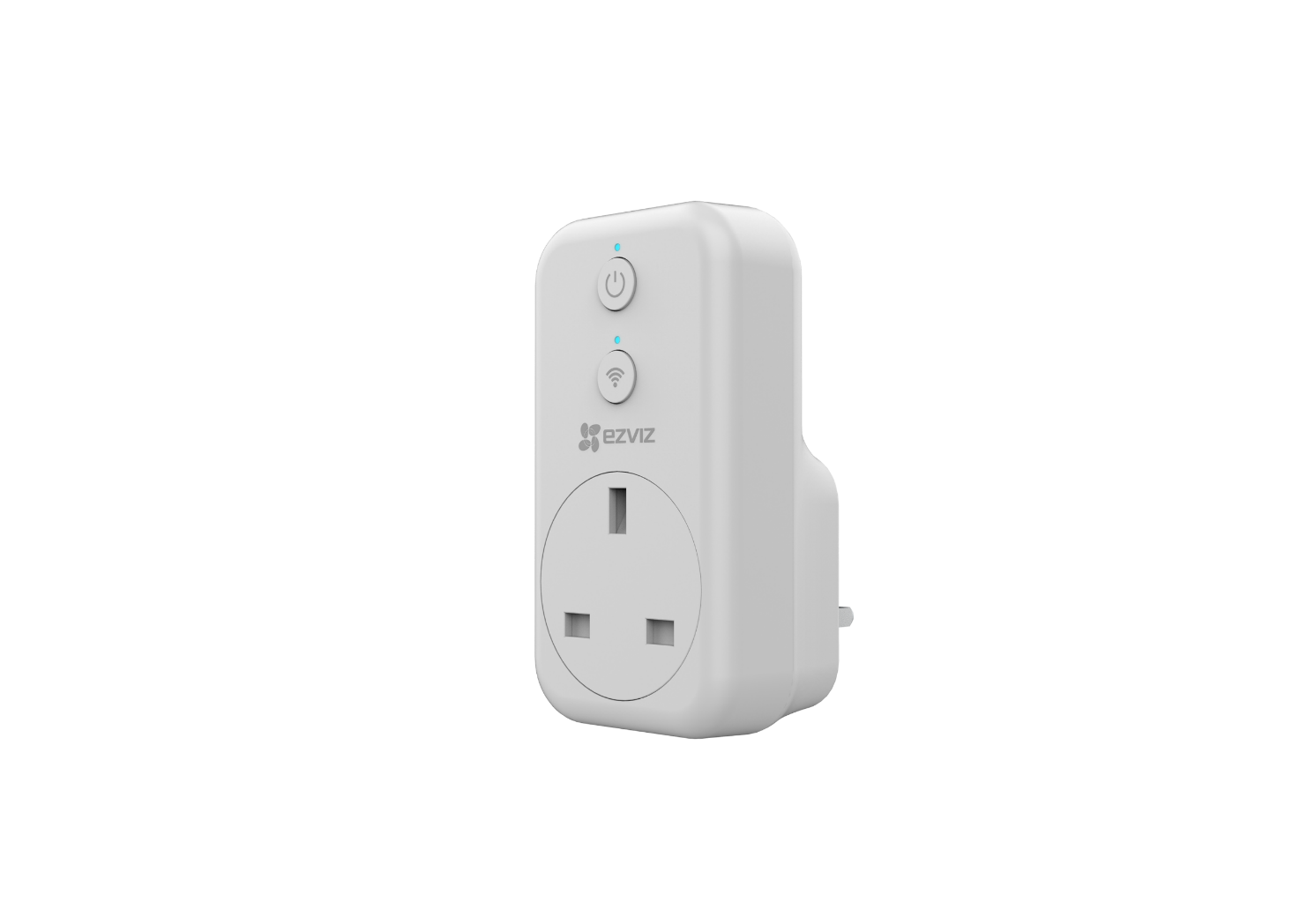 EZVIZ T31 Smart Plug | EZVIZ
EZVIZ T31 Smart Plug enables you to turn your appliances on or off remotely! The EZVIZ T31 can be set to operate on a schedule. EZVIZ T31 also tracks the power consumption of connected devices over time and presents detailed reports on the free EZVIZ app. The compact and powerful T31 even works with Amazon Alexa and Google Assistant!
This EZVIZ T31 Smart Plug is distributed in Singapore by Convergent Systems (S) Pte Ltd and is available in all major stores from June 2020 retailing @ $39 and comes with a 1-year limited warranty.