Welcome to Convergent
We are a leading distributor of tech products with our offices in Singapore, Malaysia, Myanmar and Indonesia.
15 + brands
1400 + dealers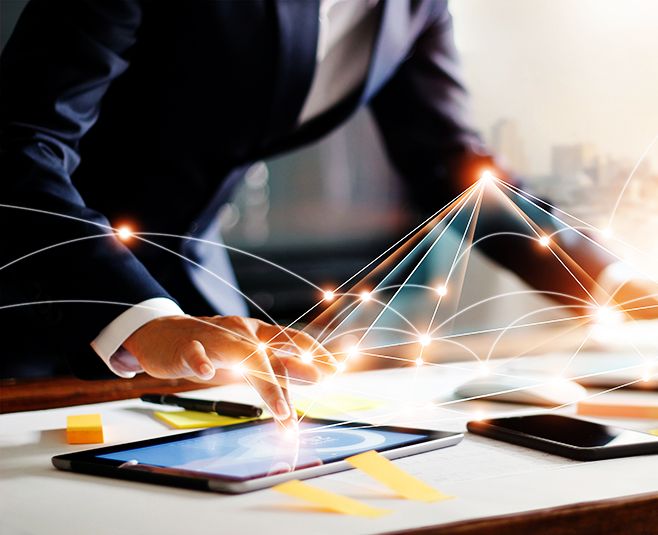 We distribute over 15 brands into more than 1400 dealers in Singapore alone.
In doing so, we reach every facet of IT retail and InfoComm industry in Singapore, from big system integrators, to niche players, to chain stores and to the great online.
About Us