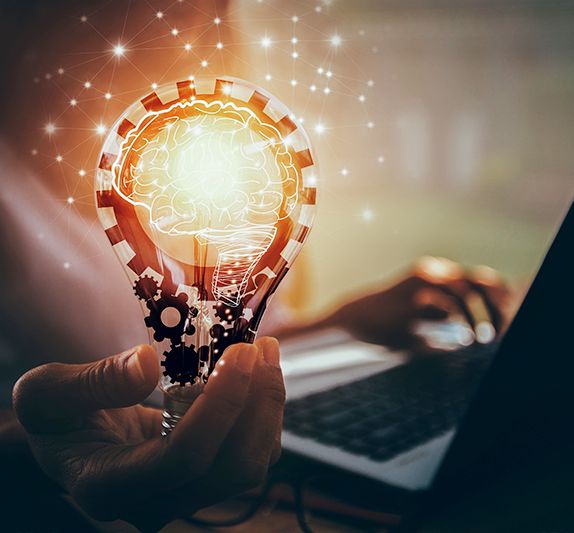 A Leading Distributor of InfoComm Products in Singapore
Convergent Systems is a key distributor to the IT industry – including Systems Integration Integrators and Tech Retail industries. We engage over 50 brands, suppliers and vendors all over the world, and serves thousands of value-added resellers, online and physical retailers, as well as OEM customers in Singapore, Malaysia, Myanmar, and Indonesia.
With our headquarters in Singapore and subsidiaries in the three above-mentioned countries, more than 100 people in the region form part of our strong and progressive workforce.
Creating a Progressive Corporate Culture
Convergent's core tenets revolve around respect, loyalty, flexibility, and integrity. These values create a progressive corporate culture, giving us the solid foundation we need for continuous renewal and innovation.
To stand by these principles, we always invest in our employees in order to mould them toward their individual and the company's success.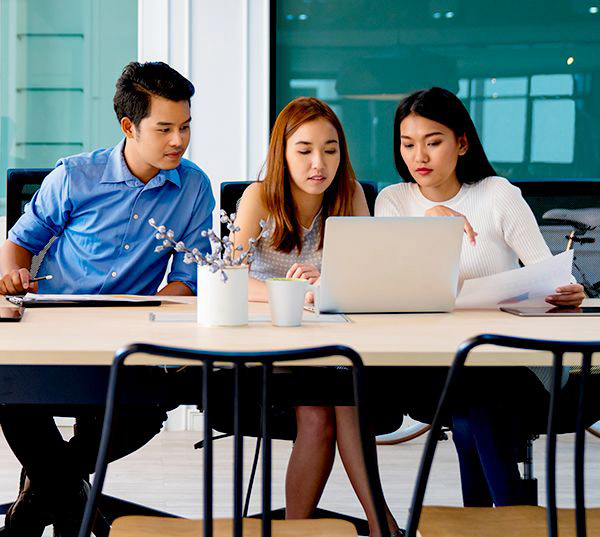 Our Mission
Curate and share IT innovation from credible manufacturers to consumers through a wide and targeted distribution network.
Our Vision
Share innovation through innovative, rapid, and cost-effective deployment of the best products to the right reseller channels.
Convergent believes that our vision is the cornerstone of our business strategy. It plays a key role not only in maintaining long-term relationships forged over the years with our clients, but also in the rapidly changing tech industry.
Leveraging on a 'Sales to Reseller Only' Business Model
Our substantial success in the industry is honed in on our strong commitment to a 'sales to reseller only' business model. Not only this has earned our market's trust, but has also enabled us to maintain a footprint in every IT-aligned organisation in the industry.
Ultimately, our business model makes it easier for us to introduce and sell new technologies and products to the industry.