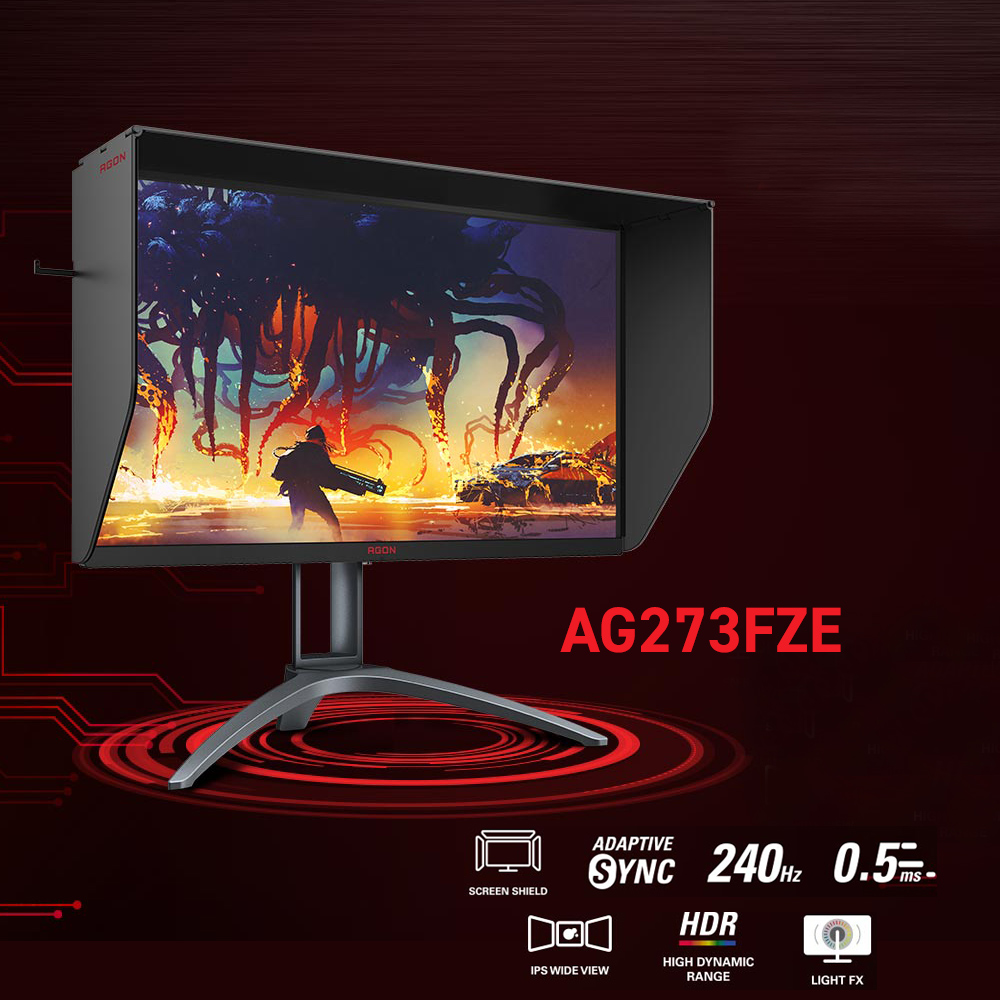 AOC AG273FZE Agon III 27″ Gaming Monitor
Pure Gaming, No Distractions
Engineered for your own battlefield with the all-new #AOC #AG273FZE Agon III 27″ #GamingMonitor. Powered by G-Sync technology, with a 240Hz refresh rate and 0.5ms response time, your display will be equipped to perform at the pro-gaming standard. You can buy the gaming monitor now from AOC Official Store on Lazada.